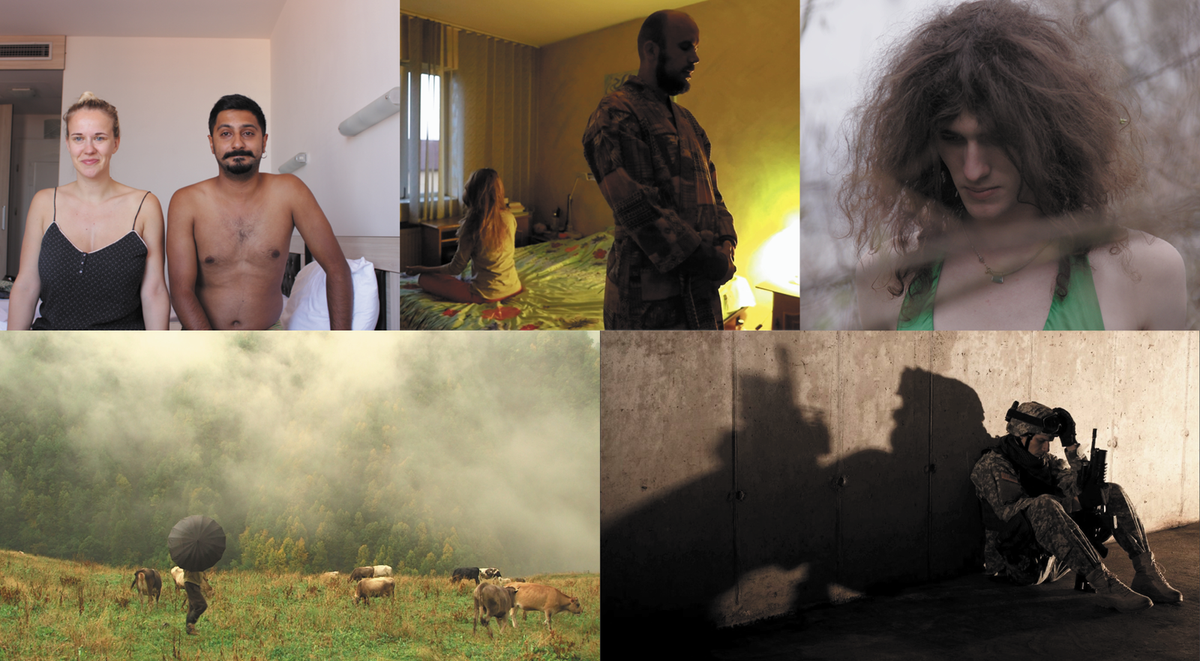 01 Apr

Docu Rough Cut Boutique selection for 2022 revealed

The Faculty of Theatre and Film is pleased to announce that our master graduate Daniel Bărnuți has been selected to participate in the Docu Rough Cut Boutique program of 2022. Daniel entered the selection with My Muslim Husband, co-directed with Alexandra Lizeta Bărnuți and produced by TWO DOC and HBO Europe. His film project was initiated and developed within the Documentary Filmmaking master program at our faculty.

Organized by Sarajevo Film Festival and Balkan Documentary Center, Docu Rough Cut Boutique is a platform dedicated to documentary projects in the advanced phase of the editing process, offering the participants coaching, expert advice and access to decision-makers that can have crucial influence on moving the projects forward in their final stage. Countries that are eligible to participate at Docu Rough Cut Boutique are Albania, Bosnia and Herzegovina, Bulgaria, Croatia, Cyprus, Georgia, Greece, Hungary, Macedonia, Malta, Moldova, Montenegro, Romania, Serbia, Slovenia.

Previous Romanian projects that have participated at the Docu Rough Cut Boutique include Holy Father (Sarajevo FF 2020), a documentary directed by our colleague Andrei Dăscălescu and Toto and his sisters (Tribeca Film Festival) directed by Alexander Nanau.

Docu Rough Cut Boutique remains committed to supporting and promoting great, emerging talents from Southeast Europe and Southern Caucasus and we strive to do it even more in these challenging times. After a lengthy process of selection, we would like to shine the light on the new slate of projects. Five projects have been selected for this year's selection and in solidarity with Ukraine, Docu Rough Cut Boutique in cooperation with Sarajevo Film Festival will support a sixth project coming from Ukraine to participate in the second and third session of the programme.