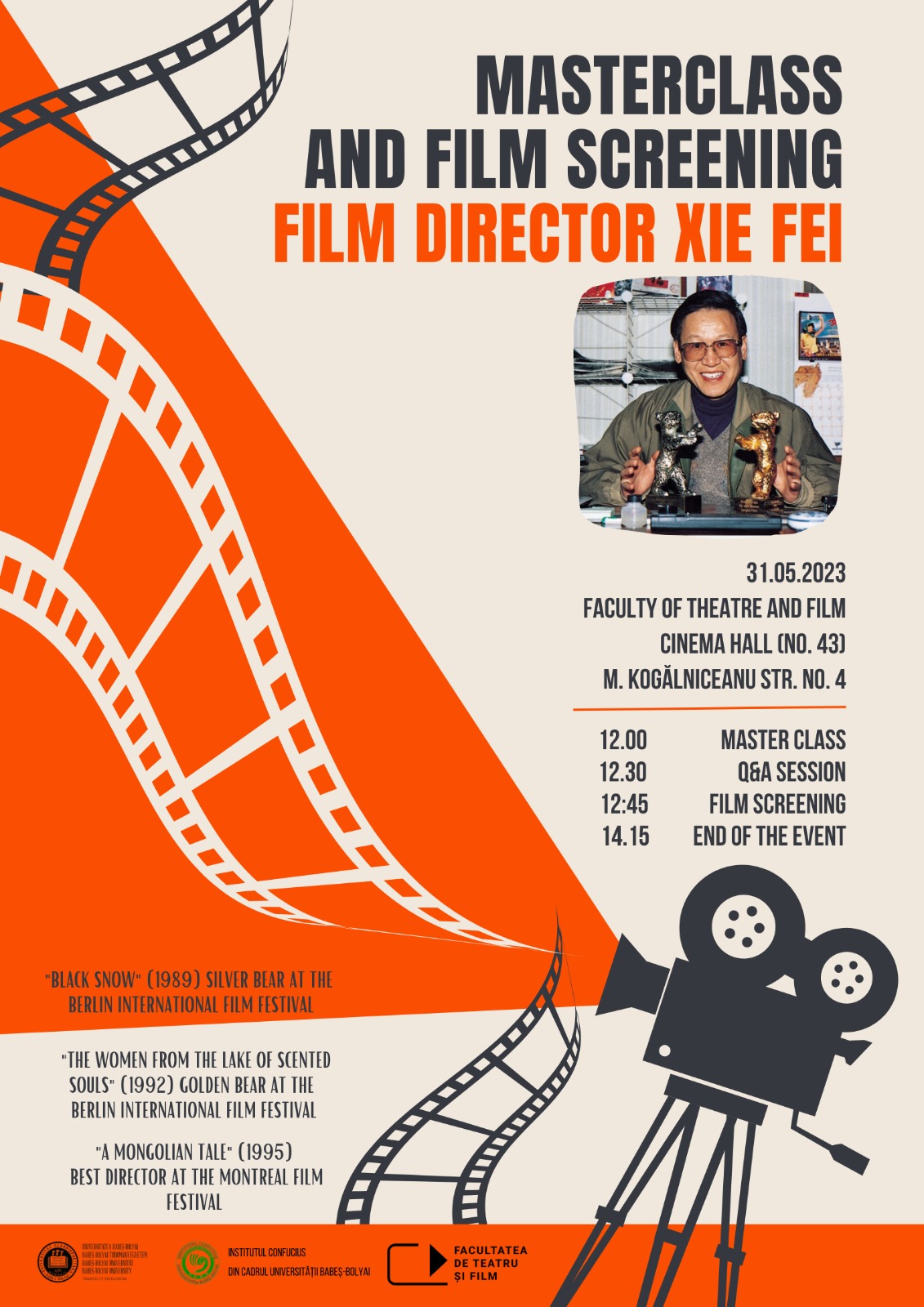 22 May

Masterclass and Film screening by Chinese director Xie Fei

One of China's leading film directors, Xie Fei, will be the guest of the Department of Film and Media on Wednesday 31 May at 12:00. The event includes a masterclass and a screening of the film Woman Sesame Oil Maker and is held under the auspices of the Faculty of Theatre and Film of Babeș-Bolyai University and the Confucius Cultural Centre Cluj-Napoca.

The Masterclass will present aspects of the contemporary film industry in China and review Xie Fei's rich directorial work, as well as elements related to directing, producing and distributing a film in the People's Republic of China.

Time schedule:
12.00 Master class
12.30 Q&A session
12:45 Film screening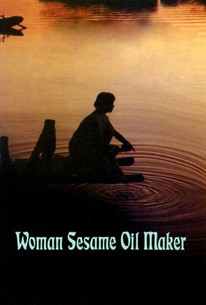 Winner of the Golden Bear in Berlin in 1993, the film Woman Sesame Oil Maker (Xiāng hún nǚ) or The Women from the Lake of Scented Souls, as it is also known, presents a special episode in the life of a woman who is forced to watch over both her home as well as the family business that she promotes by means that do not suit the majority of the rural population in which the action is placed.
The event will take place in the Cinema Hall (43) of the Faculty of Theatre and Film, 4 Mihail Kogălniceanu Street.
Woman Sesame Oil Maker
Written and Directed by: Xie Fei
Story by: Zhou Daxin
Starring: Siqin Gaowa
Cinematography: Bao Xiaoran
Music by: Wang Liping
Release date: 1993 (China)
Running time: 105 minutes
Language: Mandarin with English subtitles
---
Xie Fei is a director and film teacher at the Beijing Film Academy in China, where he mentored future award-winning directors like Chen Kaige, Tian Zhuangzhuang, Zhang Yimou, Jia Zhangke, etc. His film Black Snow won the Silver Bear Award at the Berlin Film Festival in 1989, where the director later won the Golden Bear Award. Three years later, his moving film A Mongolian Tale won Best Director at the Montreal Film Festival. Most of Xie's films were adapted from well-known Chinese novels, helping to gain a deeper insight into Chinese history and culture. His films focus on the lives of ordinary people who struggle in vain to come to terms with the limitations imposed by the time they lived in, and the environment by which they were surrounded.