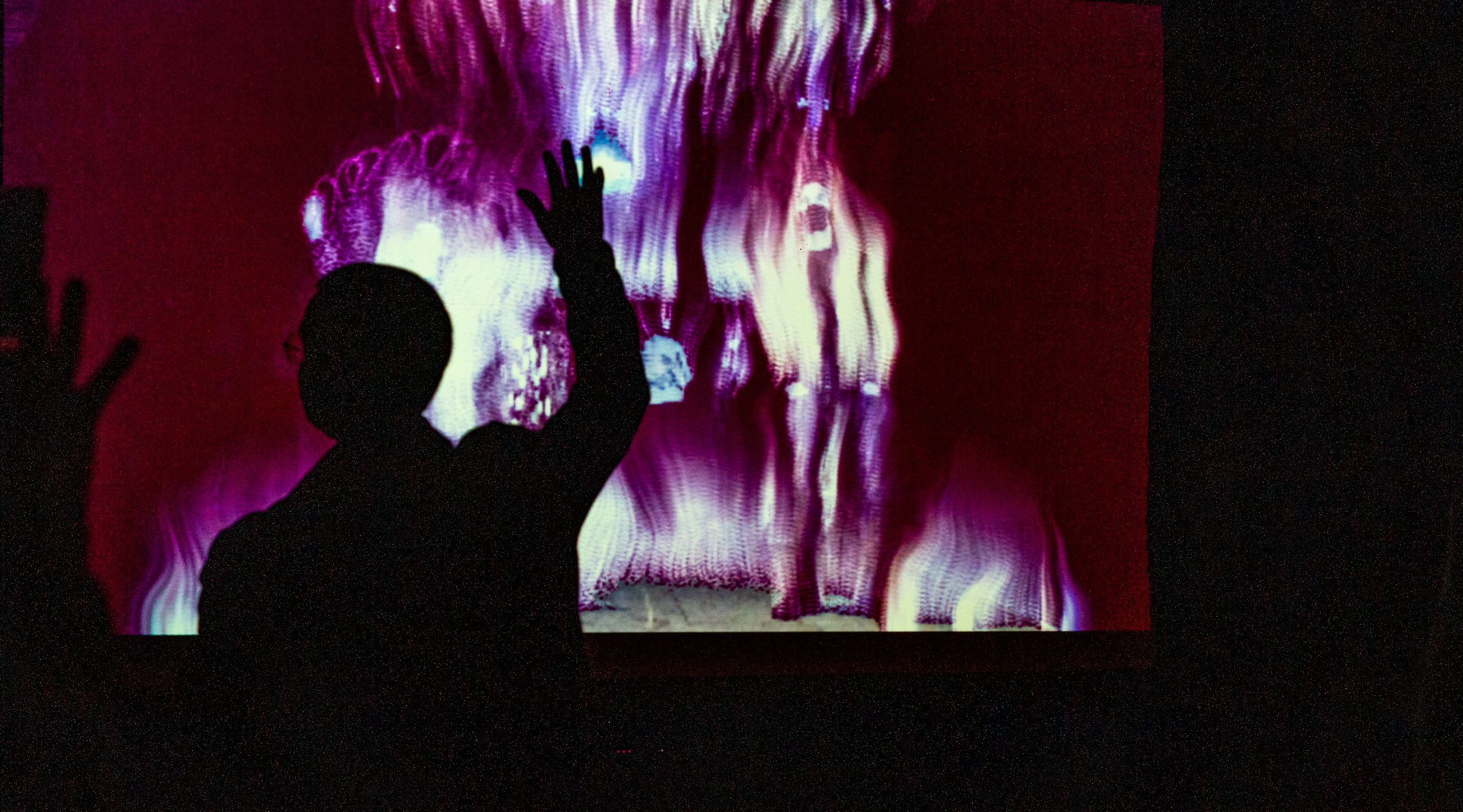 19 May

Digital Interactive Arts exhibiting at Innovative Summit 2022

Between 19th and 20th of May, during the Innowave Summit which represents one of the most significant high-tech conferences, taking place this year at Grand Hotel Italia from Cluj-Napoca, the Digital Interactive Arts master program will exhibit Fluctuations of Chroma, an interactive installation. This installation is the result of multiple artistic projects made by DIA students, mixed in a creative and skillful way in order to ensure a final project meant to surprise the public by urging them to rediscover themselves with the help of new media technologies. 

Digital Interactive Arts is a master program part of Faculty of Theater and Film from Babeș-Bolyai University, that offers a multidisciplinary, innovative and comprehensive approach to media arts production. Inside the Innowave Summit 2022, the Fluctuations of Chroma project can be found inside the Digital Innovation Hub stand.